Kitchen Academy
KA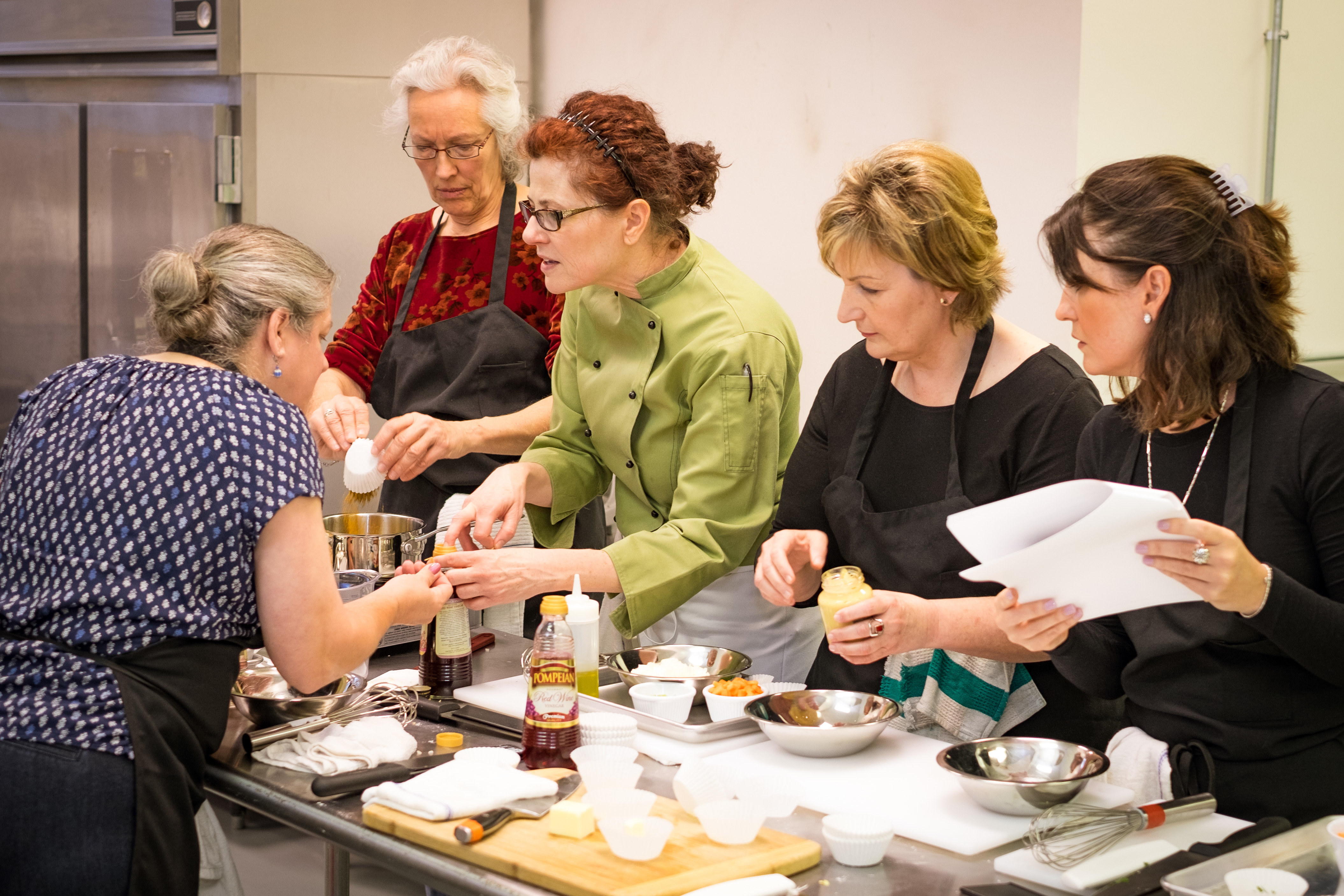 The Kitchen Academy is a 6-hour hands-on cooking class designed to teach you technique, not recipes so you learn to create dishes and cook without the hassle of a recipe. Never fret again about what's for supper. You will gain the knowledge and skill to FEARLESSLY prepare a tasty meal from the ingredients you have on hand in your pantry.

Class Time: 9 am - 3 pm
Location: The Mix Kitchen, 9125 Diceman Dr., Dallas, TX, 75218
By enrolling in Life At The Table's Kitchen Academy you agree to our policies:
You are 18 years of age or older
Life At The Table (LATT) does not provide medical or other advice. Customer acknowledges that professional services regarding health, etc., are not provided by LATT.
Food allergies can present a serious risk. Customer acknowledges that LATT is unaware of particular food allergies of Customer. Customer agrees that unless prior written notice of such allergies is provided to LATT and signed by each party, Customer waives all potential allergy related claims against LATT and agrees to indemnify LATT against all such claims.
Customer agrees to waive claims against LATT and its owners, agents, and employees for property or personal injury damage relating to participation in LATT's services and to indemnify the same as to all claims, losses, or damage which may be brought or alleged by Customer.
No refunds will be given for no shows. No exceptions.
100% refund with cancellation 10 days prior to class (minus any processing fees incurred).
50% refund with cancellation 9 or fewer days prior to class (minus any processing fees).
LATT reserves the right to substitute menus and ingredients.
Dates
Saturday, May 4, 2019 (0)