"Let's Cook Together!" Cooking Classes
Wondering what's for dinner?
We've got you covered!
Register for one of these live, virtual classes to learn a new recipe and expand your repertoire in cooking a variety of tasty dishes.
You'll receive a list of the ingredients and equipment needed once you register for class.
More classes coming soon!
Bon appetit!

Hands-On, Live and Virtual!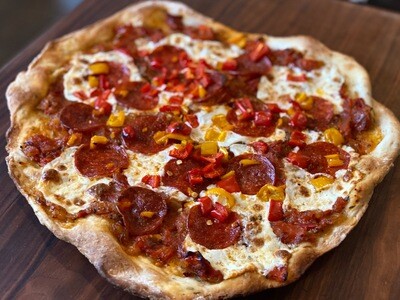 Virtual Flatbread Pizza Class
Virtual Flatbread Pizza Class
Create a masterpiece flatbread pizza that will have you singing "That's Amore!"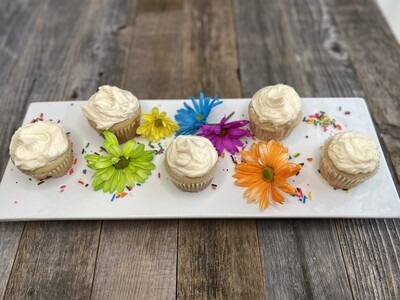 Virtual Cupcake Party
Whether you want to enjoy cooking with your kids or just play like one yourself, join us for a Cupcake Party!